In Steven Universe, the Gem race is ruled by The Diamond Authority. In the latest (by the show's chronology) designs, the Diamond Authority has a symbol with three diamonds.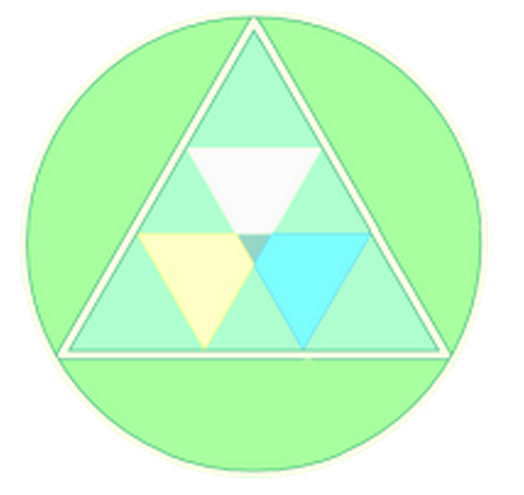 However, in older (by the show's chronology) ship designs, such as the moon base, we see a symbol for the Authority which uses four diamonds.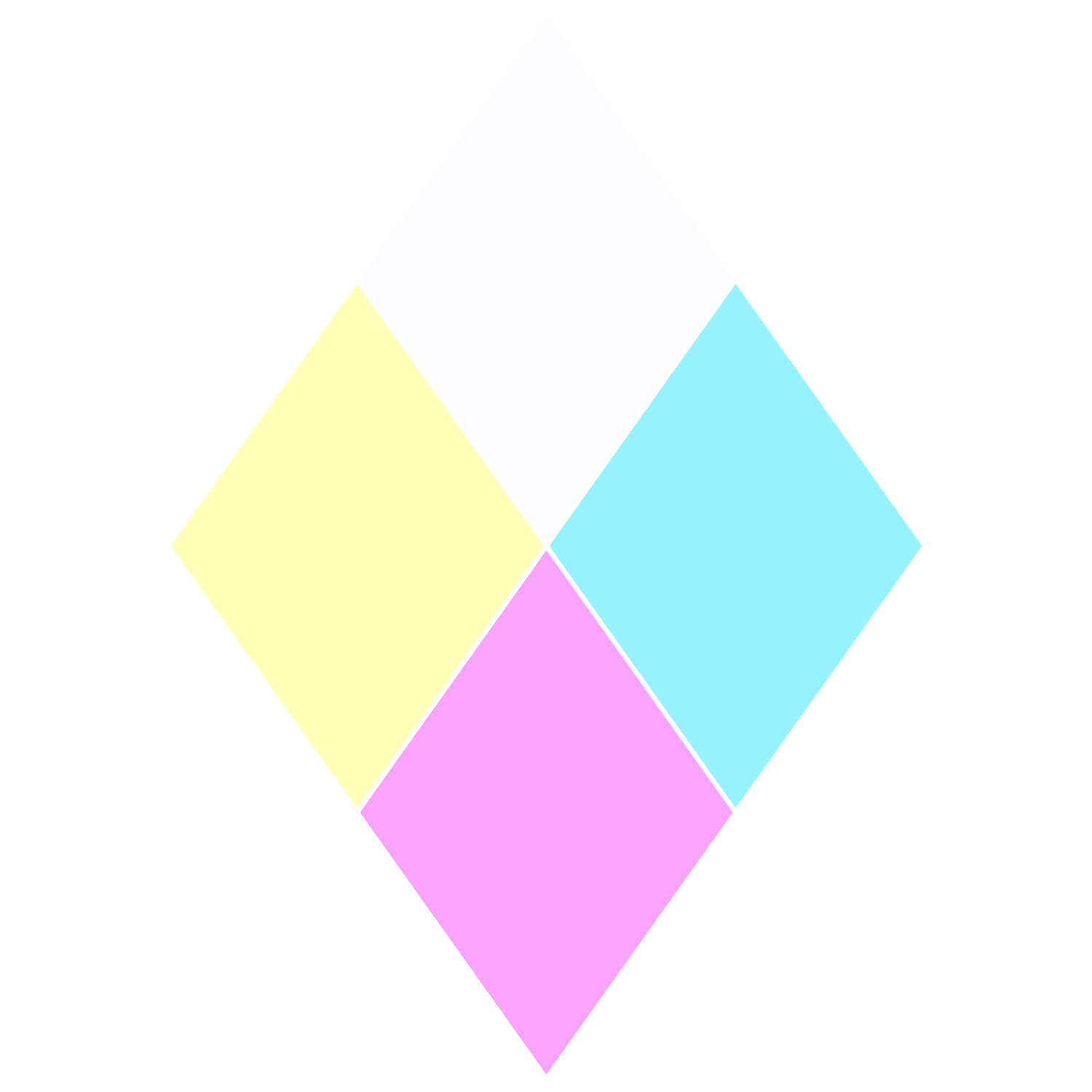 In the Pyramid Temple, there were murals depicting battles that took place during the Rebellion. At least one of these pictures is identifiable as Yellow Diamond, and one matches a mural found on the Moon Base -- it's likely White Diamond.
Before the start of the second season, the SU team released a music video and some artwork with Yellow Diamond (who had not been seen up until that point). Has any artwork been released or shown within the show -- there's a lot that I could have missed! -- depicting (and identifying) White and Pink Diamonds?