The Dejarik holographic game between Chewbacca and R2-D2 shows several different animals. Do any of those creatures show up in later films, TV series, novels, or video games?
Here is an image of the board game with names for the pieces. I'm assuming this shows all the pieces.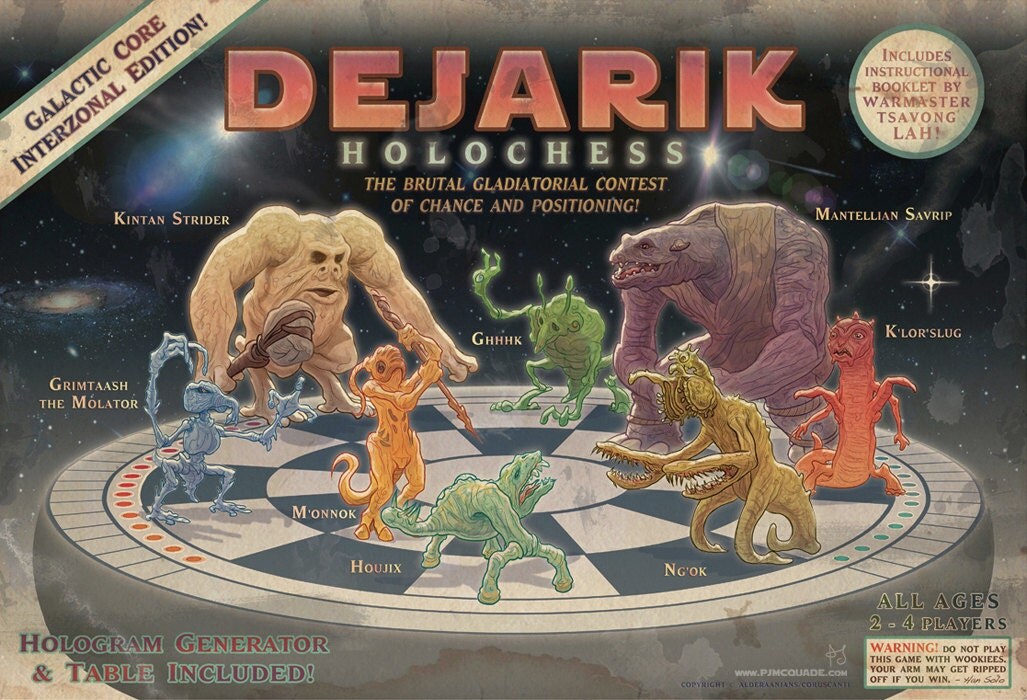 Game piece names:
Kintan Strider
Mantellian Savrip
M'onnok
Ghhhk
K'lor'slug
Houjix
Ng'ok
Grimtash
Edit to add:
The Dejarik game appears in Star Wars Rebels animated show, but that's the game, not the animals. I am asking about the animals.