In Guardians of the Galaxy, Vol. 2, a flame symbolizes the ravagers. You may recall that.
Yondu gives a metal flame emblem to Groot and asks Groot to match it to the metal emblem on one of his drawers.
Here is a picture of it: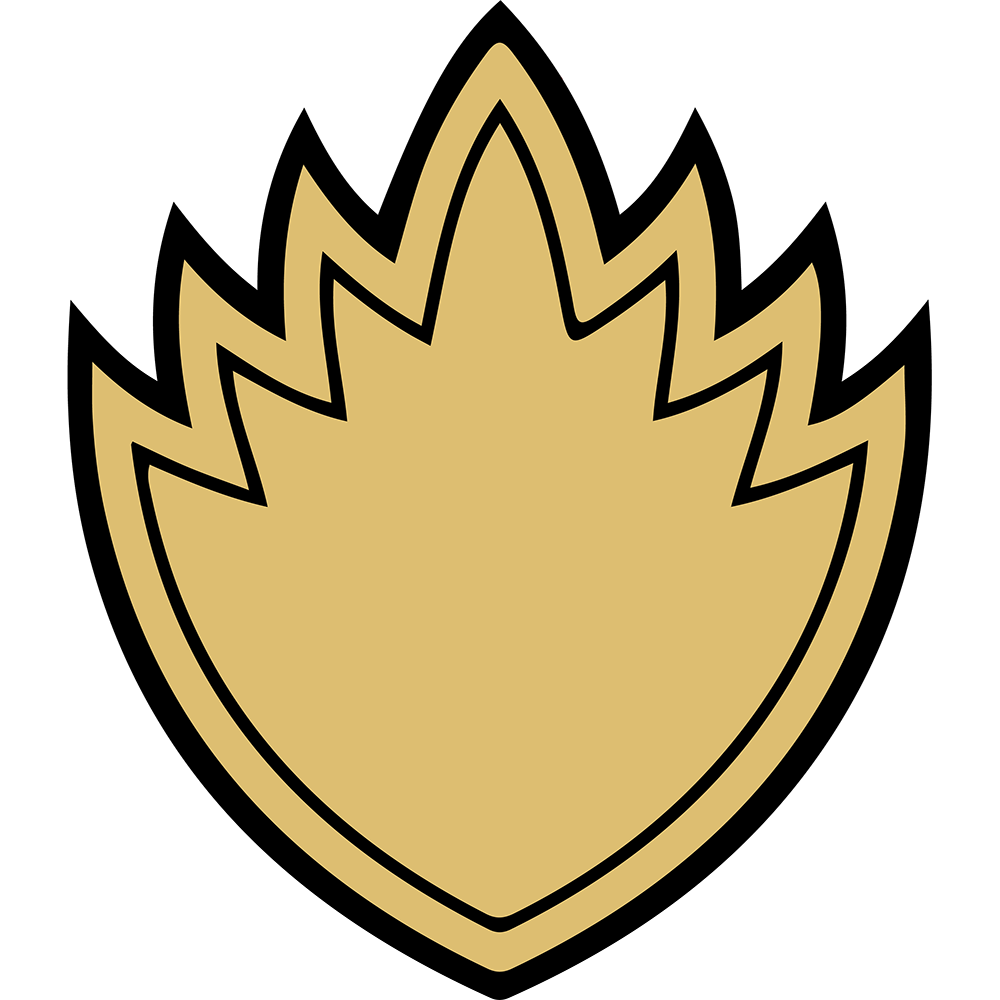 .
The flame symbol seems to be their emblem. What is its history? And what is its significance?