Can someone who becomes a Red Lantern become "good" again i.e. control the anger and return to normal?
3
Yes.
The best example of this is Razer, a Red Lantern who rejects his anger, trains with the Blue Lantern Corps, and is eventually followed into space by a blue ring (indicating he'll be the next Blue Lantern).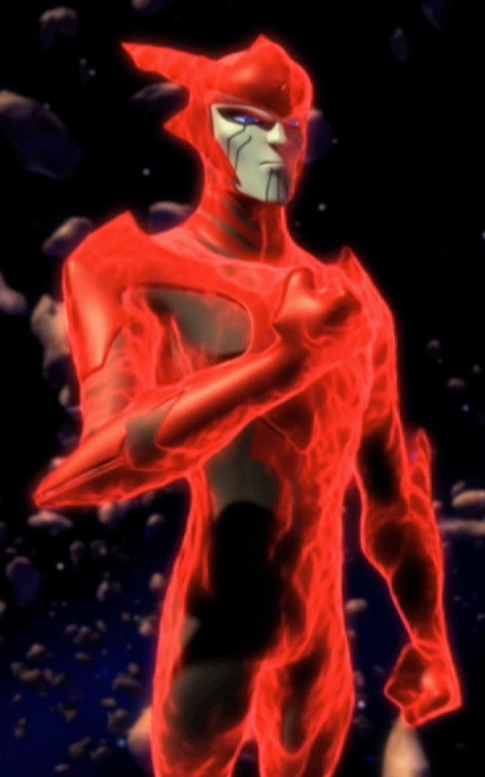 ---
There are also other examples that, admittedly, adhere less to the spirit of your question.
Green Lantern Guy Gardner once gave into his rage and wielded a red ring for a time:
Green (and then White) Lantern Kyle Rayner once wielded all the rings simultaneously.
2